Skip to Content
Plumbing Installation in Fort Collins, CO
Are you in the process of remodeling your kitchen and need some plumbing assistance? Do you want to finish your basement but aren't sure what to do about the plumbing? Have you been working on a new construction project and need an expert plumber to lend a hand? Arrowhead Service, LLC in Fort Collins, CO, has the plumbers with the expertise to get all of these jobs done, from new construction projects to finishing or revamping existing parts of your home. Our plumbing installation experts do high-quality work. Our friendly, capable staff pulls from their extensive training and experience to do it all the best way and the right way—the first time. Whatever your residential plumbing needs are, Arrowhead Service, LLC will perform excellent work to make sure your home is completed with reliable, efficient plumbing.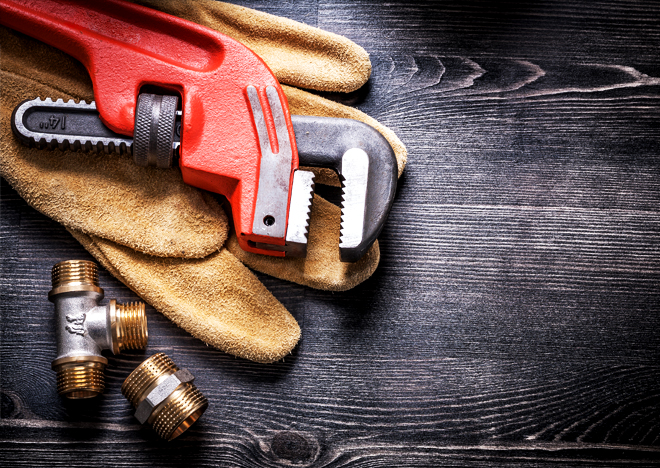 Basement finishes
When you're finishing your basement, you'll need plumbing installation services. Whether you want a bathroom, laundry room, or even a small kitchen area in your basement, there are several things to consider and several reasons you'll need a professional.
Where your basement is in relation to the sewage lines can affect much of the work that will need to be done. If your basement is still above the sewage lines, then we can plumb the bathroom, laundry room, or kitchen the same way we would if it were on the main floor of the home. However, if your home's sewage pipes run through or above your basement, we'll have to install one of two types of plumbing systems—either an up-flushing system or sewage-ejector system. These are both more complicated projects than typical plumbing jobs, so you'll want to entrust it to our reliable, skilled team of plumbing technicians.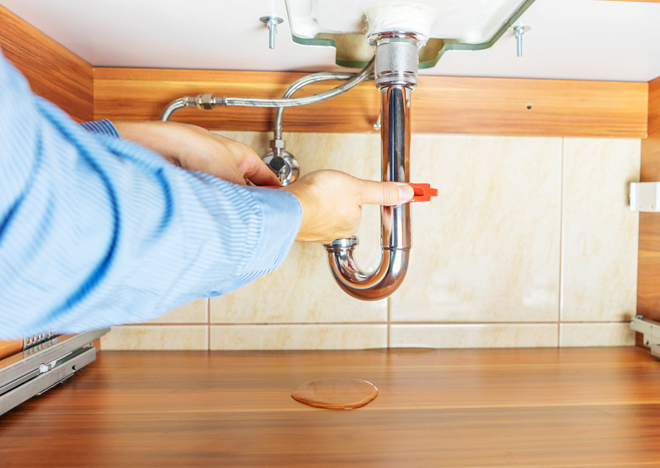 Kitchen remodels
Kitchen remodels often require new plumbing installation or modification of existing plumbing to complete the job properly. There's no one better qualified to do that for you than our incredible team.
If you're adding new appliances that use water, like a dishwasher, garbage disposal, or new sink, the existing plumbing will have to be extended or modified. In some cases, new plumbing installation might be needed. Even if you're just shifting your existing appliances, the plumbing will need to be rerouted and modified to accommodate this decision. It's important to make sure any enhancements, additions, and modifications are up to code, functional, and efficient, so hiring a professional is the best way to protect your investment. We do any residential plumbing service your project will need, from taking care of hot and cold water hookups for your new sink to modifying the supply and waste lines for your dishwasher.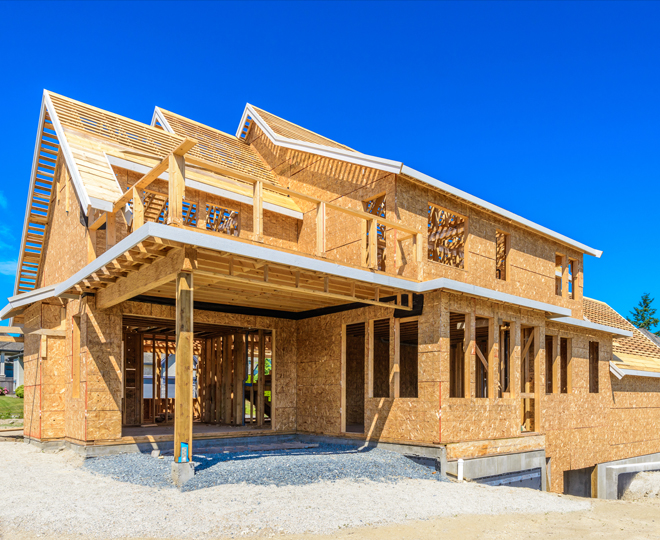 New residential construction
The construction of a new home is a complex project in all aspects. Any new home will need complete plumbing installation from the kitchen to the laundry room to the bathroom and more. Important aspects of the water supply system, drain-waste-vent system, and bathroom and kitchen plumbing systems will need the expertise of professional plumbers. Sit back and relax knowing Arrowhead Service, LLC has the perfect team for the job.
We handle everything including installing shut-off appliance valves, ensuring vents are close to drains and securing supply pipes to avoid rattling. Our experts know the codes, techniques, and rules to install a complete plumbing system in a new home that will last. Arrowhead Service, LLC has years of experience, a dedicated and talented team, and a commitment to not stopping until the job is perfect. We're the Colorado experts that know the rules, tips, and tricks for installing a durable and by-the-code residential plumbing system.