Skip to Content
Colorado Water Heaters in Fort Collins, CO
Are you constructing a new home and need a hot water heater installed? Is your old water heater losing its efficiency or not working at all? Arrowhead Service, LLC in Fort Collins, CO, can make your problems go away. With a team of experts that focuses on customer satisfaction and job perfection, we install Colorado water heaters, do flawless water heater repairs, and complete replacement of faulty water heaters. You deserve a water heater that is reliable, efficient, and powerful. If your water heater is falling short of your expectations, we can help.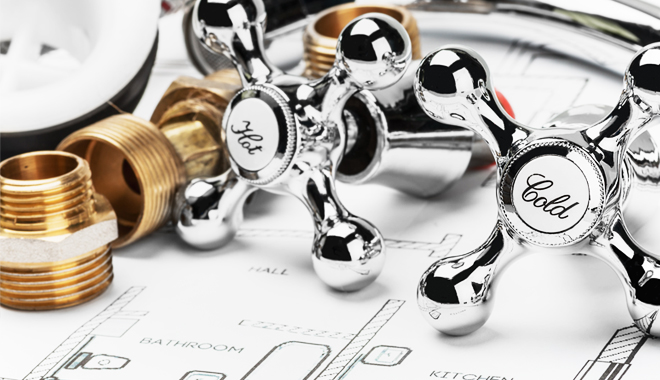 New installations
Colorado water heaters can be complicated to install, especially if you just had the piping installed in your new home. Don't risk wasting your investment in a high-quality water heater by trying hook it up yourself and accidentally breaking it. Kick back and relax while our team of experts installs your water heater without breaking a sweat. We're fully licensed and have years of experience in doing water heater installations. We handle it all, from turning off the water and gas to attaching the valves, assemblies, and water and gas lines. We always double-check our work and make sure it's running properly. Our installation services are always thorough and expertly completed.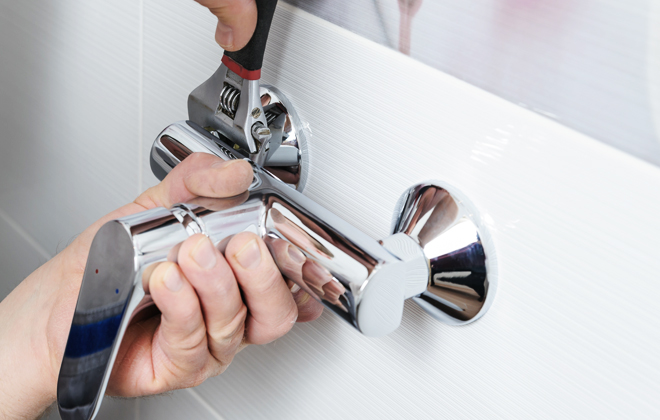 Water heater repairs
If your water heater is malfunctioning or performing to low standards, then you probably need it repaired. Water heater repairs done by our professionals save you the money and stress that replacing it would involve. We perform repairs for Colorado water heaters experiencing issues such as no hot water, not enough hot water, water that's too hot to touch, water that smells or looks weird, and other common issues. We repair both gas and electric heaters. Most problems can be fixed by flushing or draining the heater, replacing a part such as the dip tube, adjusting the settings, or reigniting the pilot light. Let us figure out the issue and solve it for you.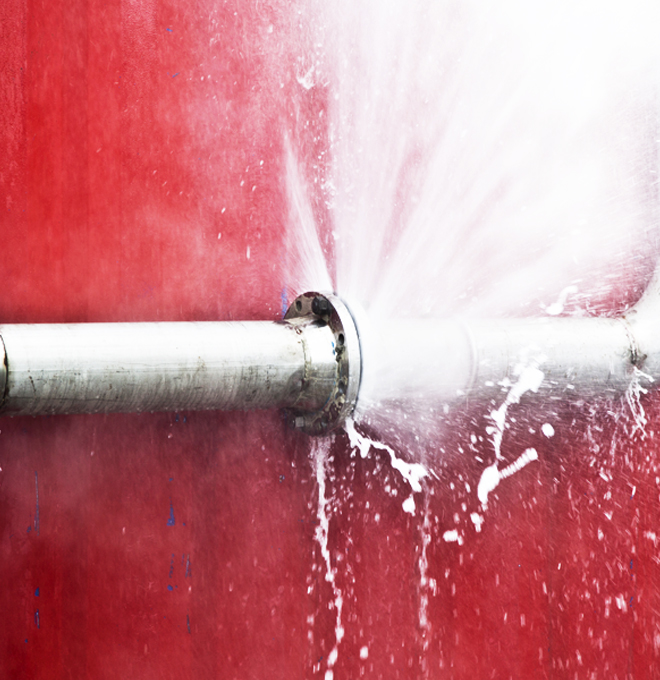 Water heater replacements
Sometimes, there are problems with your water heater that just can't be fixed. At Arrowhead Service, LLC we'll do everything in our power to fix what can be repaired and save you the hassle of a complete replacement. But if we're not able to solve the problem or the problem isn't repairable, you might need a replacement water heater. Issues that signal the need for a replacement include:
Rust or corrosion of the water heater or its elements
A water heater that's more than 10 years old and has passed its expected lifespan
A leaking water heater
Excessive noises that indicate sediment build up that can't be cleaned
Inability to drain the water heater through the drain valve
These issues often indicate irreparable problems or indicate that your water heater is failing. Issues like leaks, rust, and corrosion are sure signs that your water heater is nearing the end of its prime and will need to be replaced. Not getting your Colorado water heaters repaired or replaced when needed will lead to worsening issues, higher repair costs, higher bills due to low efficiency, and possible heater failure. To prevent the issue from worsening or to have a new water heater installed, hire a team of insured and licensed professionals who will make your worries disappear.