Skip to Content
Sewer Lines and Septic Systems in Fort Collins, CO
Unless you're truly roughing it, every home and building has sewer lines and septic systems. Arrowhead Service, LLC in Fort Collins, CO, performs essential services for these necessary parts of your home, such as cleanings, repairs, and replacements. If your septic system is backing up, overflowing into your yard, or you need one installed or replaced, we can help. With years of experience, a talented team of technicians, and a dedication to high-quality service, we're the best in Colorado.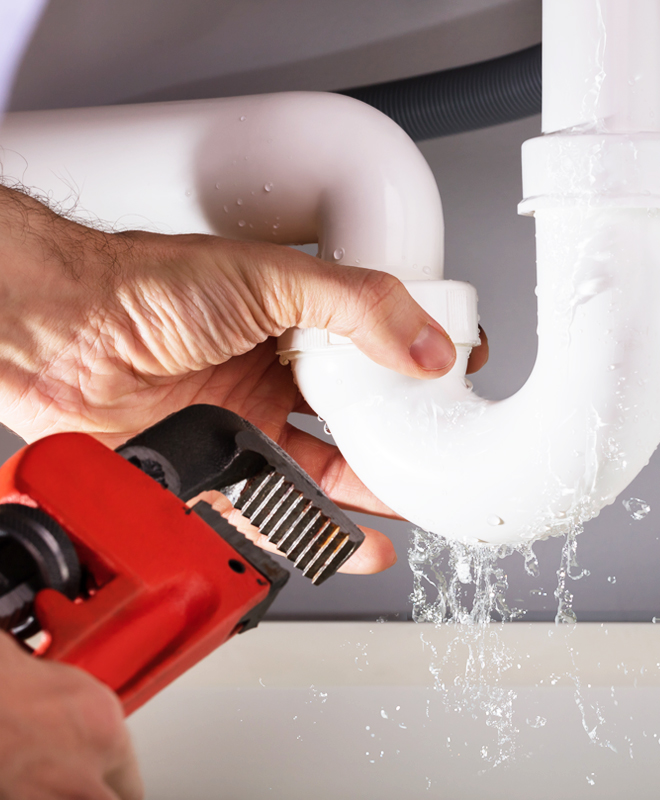 Services for sewer lines
Arrowhead Service, LLC is able to offer various services for sewer lines, including:
Drain mains: Since sewer drain mains aren't visible, they're usually forgotten about until a problem manifests. Drain mains get clogged or collapse under certain conditions if not properly maintained. We can clean and repair them for you, even if you don't have a clean-out
Cleaning: Part of good sewer system maintenance involves having your sewer lines cleaned every 18 – 22 months. If you notice slow draining, regurgitated raw sewage in your drains or bathtub, see water around your basement floor drain, have had multiple clogs, or notice water backing up into your bathtub or shower when using another appliance, then it's definitely time for a cleaning. Our experts will blast the lines and clear out sediment and sludge to unclog the pipes
Repairs: Accidents, disasters, and normal wear and tear may cause damage to your sewer lines that affects your entire sewer system. Roots can punch through your lines, collapses can happen, and clogs can cause backups. Thankfully, these are all issues that we can repair with as little inconvenience to you as possible
Replacements: Some issues, such as broken and punctured lines, can't be repaired without having to replace the lines themselves. Whether one section or the whole line needs to be replaced, we're fully licensed to do the job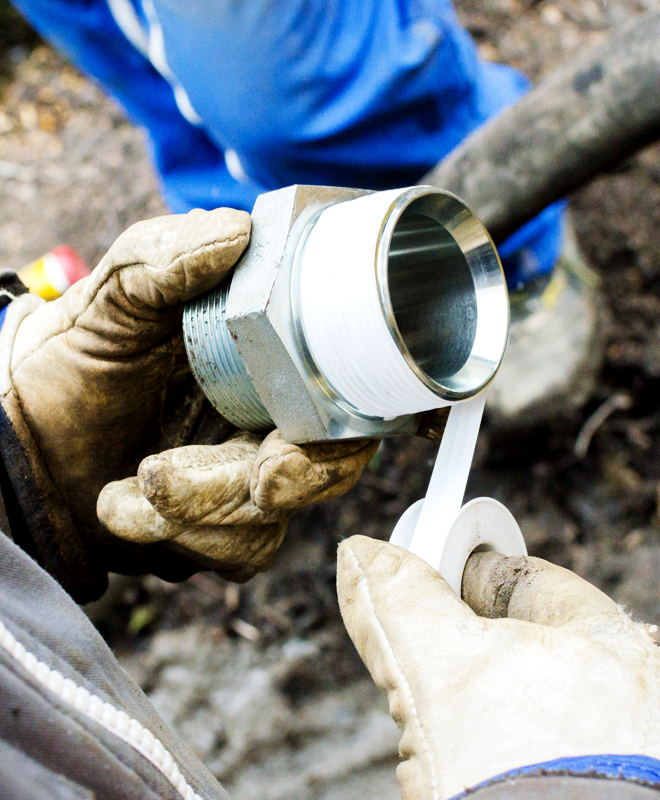 Services for septic systems
Septic systems are complex systems that can be confusing. With a lot of different parts and functionalities, it can be difficult to diagnose problems if you don't hire the best professionals around. We can provide vital services such as:
Installations: Whether you want a gravity-fed septic system or alternative septic system, we can do it all. Installing a septic system isn't a simple process, so you'll need to trust a professional to do it. Our highly-trained experts will professionally install a state-of-the-art septic system for your home in a timely, clean, and safe manner
Repairs: The most common septic system repairs generally involve broken baffles, tree root damage, ground movement damage, and collapsed tanks. We can repair broken baffles, do emergency pumping for severe clogs, and repair other issues where possible. We use the latest technology like sewer scopes to find the exact problem area without having to dig up the entire system, saving you time and money
Replacements: If a repair can't be done, you might need to replace your system. If your tank has significant cracks, the drain field starts to fail, the tank collapses, or you're experiencing multiple septic issues that just seem to never stop, then it's probably time to replace your septic system
At Arrowhead Service, LLC we prepare for the unexpected. Routine maintenance and care for your entire septic system can prevent issues and extend the life of it. But we understand that sometimes the problems aren't preventable. If you're dealing with unpleasant septic tank problems, give us a call.